FREE iCruise E-Newsletter
Sign up to receive all the latest cruise specials direct to your inbox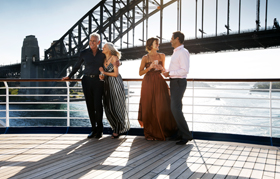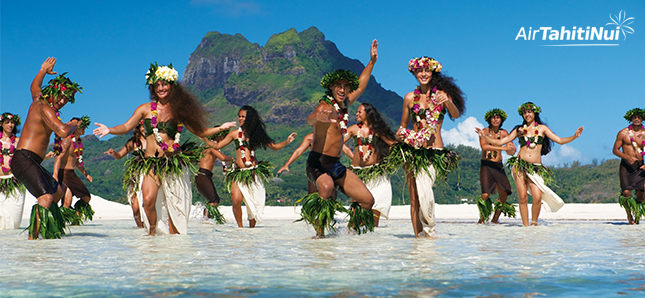 Discover French Polynesia
Explore the heart of Polynesian culture in French Polynesia.
Fly with Air Tahiti Nui
For flights to Tahiti, we recommend travelling with Air Tahiti Nui. Offering daily non-stop service to Tahiti from Paris and Los Angeles as well as convenient flights to Auckland and Tokyo, Air Tahiti Nui connects the rest of the world to Tahiti. When you step on board Air Tahiti Nui, you'll be transported to the charm of the French Polynesian islands from the interior design of the aircraft to the Tahitian hospitality of the cabin crew.
Cruise with Lindblad Expeditions
While we also feature many other fantastic options to exploring French Polynesia, one of our favourites are Lindblad Expeditions-National Geographic. As pioneers in exploration, National Geographic and Lindblad Expeditions share a passion for adventure, discovery, and conservation. Since 2004, their alliance has allowed them to pool their extensive resources and provide extraordinary small-ship voyages to some of the world's most remote and fascinating places, from the icy wilderness of Antarctica to the dramatic fjords of Alaska's Inside Passage.
CALL iCruise on (0800) 427 847 or email through an enquiry via info@icruise.co.nz