FREE iCruise E-Newsletter
Sign up to receive all the latest cruise specials direct to your inbox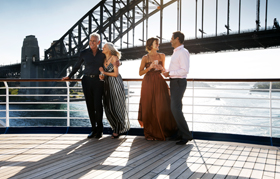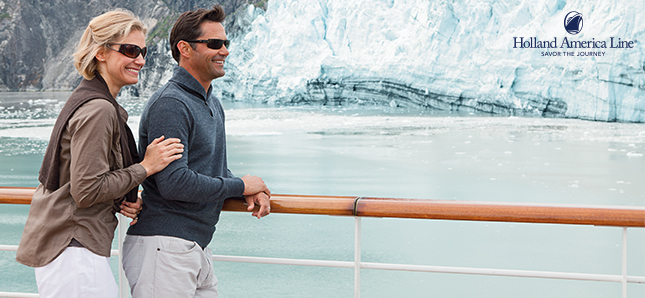 Savour the Journey with Holland America
For more than 140 years, Holland America Line has been a recognized leader in cruising, taking guests to exotic destinations around the world. If you are looking for some of the most spacious and comfortable ships at sea, award-winning service, five-star dining, extensive activities and enrichment programs and compelling worldwide itineraries, you've come to the right place. Holland America Line are committed to a mission: Through excellence, we create once-in-a-lifetime experiences, every time.
Experience the wild beauty of Alaska's magnificent coastline, journey to Russian riches and Renaissance art or enjoy Rotterdam daytripping on a European cruise. Contact our team today to start planning your very own Holland America Line adventure.

Book online, on this website or contact iCruise on (0800) 427 847 or email info@icruise.co.nz
Strict Cancellation Fees apply once booked and paid.